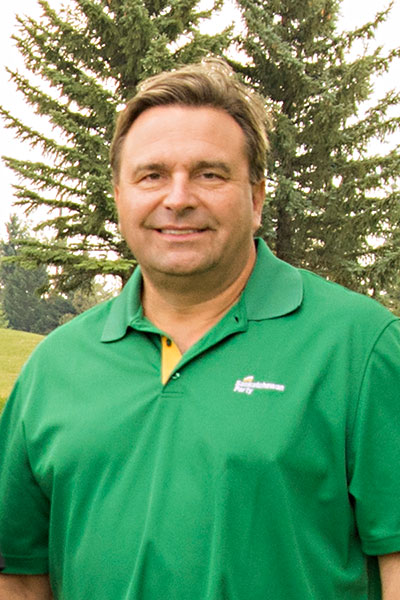 On behalf of my Saskatoon colleagues and the organizing host committee from Saskatoon Willowgrove, you're invited to participate in the 2021 Saskatoon Golf Event. Our leader and Premier, Scott Moe, will be joined by many of our MLAs from Saskatoon and all around the province for this exciting event!
Please consider this your personal invitation for a round of golf in support of Premier Scott Moe and the Saskatchewan Party. Your support will help us continue building a stronger Saskatchewan for everyone.
This year, the golf and networking aspects of the event will be regulated to respect all of the Chief Medical Health Officer's guidelines. These include standards to maintain physical distancing and structuring tee-times so they are spread out appropriately as set out under the Covd-19 regulations.
Hon. Ken Cheveldayoff
2021 GOLF EVENT HOST