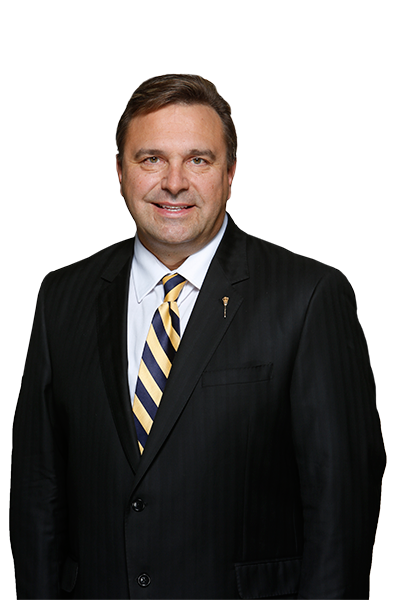 On behalf of my Saskatoon colleagues and the organizing host committee from Saskatoon Willowgrove, we invite you to participate in the Saskatoon Sask Party Golf Event 2020.
I know you'll want to come out and meet our Premier, Scott Moe. We'll be joined by many Saskatchewan Party MLAs from around the province.
Please consider this your personal invitation to golf on the links while supporting Premier Scott Moe and the Saskatchewan Party. Your support helps us build on the Saskatchewan Advantage as we move our province forward.


Hon. Ken Cheveldayoff
2020 GOLF EVENT HOST